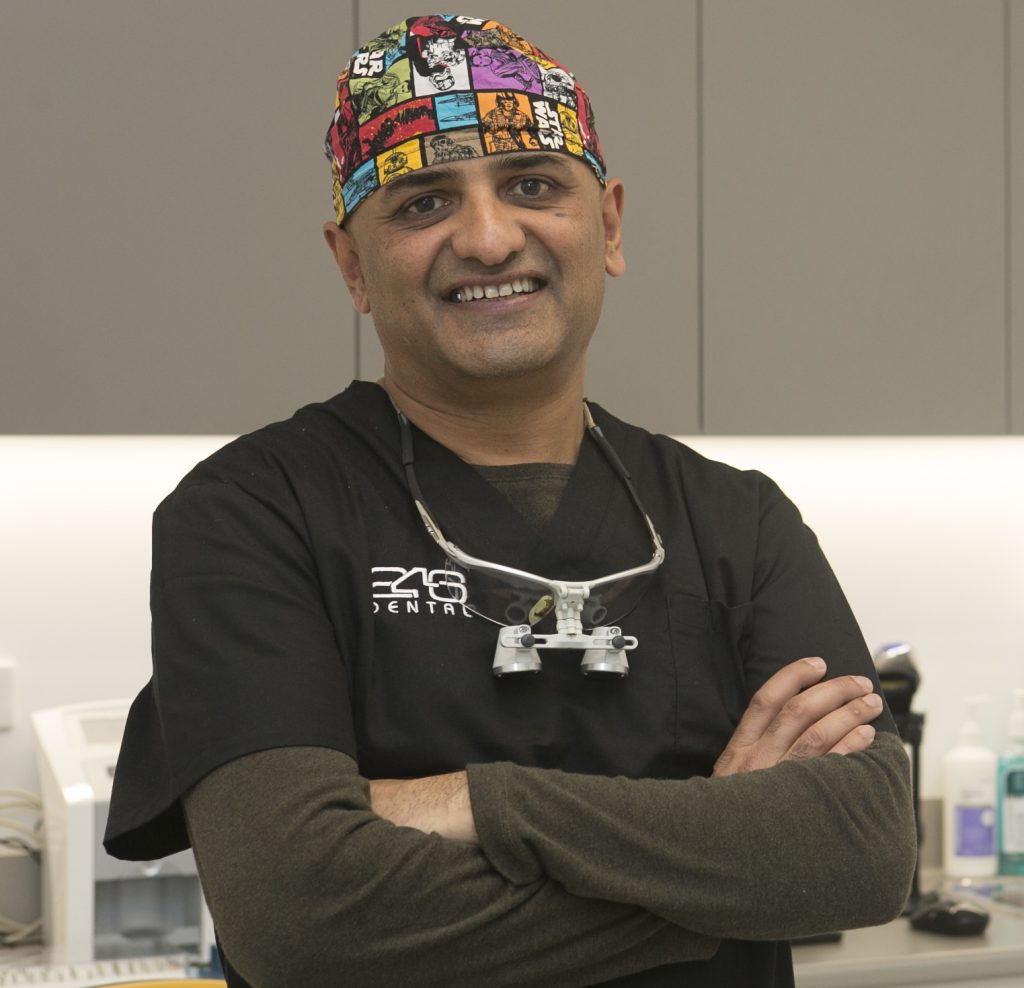 Aniket (Kit) has extensive experience in all facets of dentistry and has special interest in aesthetic, surgical and preventative dentistry, and is great with children and anxious patients. He is dedicated, warm, caring and friendly.
A graduate of Sydney University (Bachelor of Dental Surgery) with over 20 years of experience, he also completed his Post Graduate Diploma Implantology(CSU) where he received the Dean's Award for Academic Excellence.
He takes time to get to know his patients well, explain treatment options, help them take pride in good dental health guiding them along to optimal health and wellness.
Dr Fabre graduated from Sydney University in 1972 and commenced private practice on the lower North Shore Sydney. The practice soon grew from a solo practitioner to a multi-practitioner facility. He moved to Newcastle area in 2006 and practiced at various corporate dental clinics over a number of years. His passion and expertise lay in non-extraction dentistry, preventive dentistry, crown and bridge work, periodontics and cosmetic dentistry.
Following his passion, over the years, he served many academic roles such as Part-Time Honorary Clinical Associate at Syd. Uni  Periodontics and Prosthetics, Honorary Senior Clinical Associate Periodontics at Syd. Uni.  Periodontics, Part-time Senior Clinical Lecturer clinical mentor BDENT degree and part-time lecturer at Newcastle University Ourimbah Campus Oral Health.
Not only is he great mentor, he is also continually dedicated to learning and holds several post-graduate degrees such as Grad. Cert. Dentistry Adel. Uni., Grad Diploma Clinical Dent. (Periodontics) Adel. Uni., Grad. Cert. Pain Management. Syd. Uni., Grad Dip. Sc,Med. Pain Management Syd. Uni., Master of Science Medicine Pain management (TMD, OFP). He has completed over 250 hours of training at the L.D.Pankey Institute USA in complex dentistry. In 2017 he was awarded the prestigious Fellowship to the Pierre Fauchard Academy.
He is also a member of American Academy Periodontics, Brit. Soc Periodontics, Western Society Periodontology, L.D.Pankey Institute Alumni Association  and International Association Study of Pain.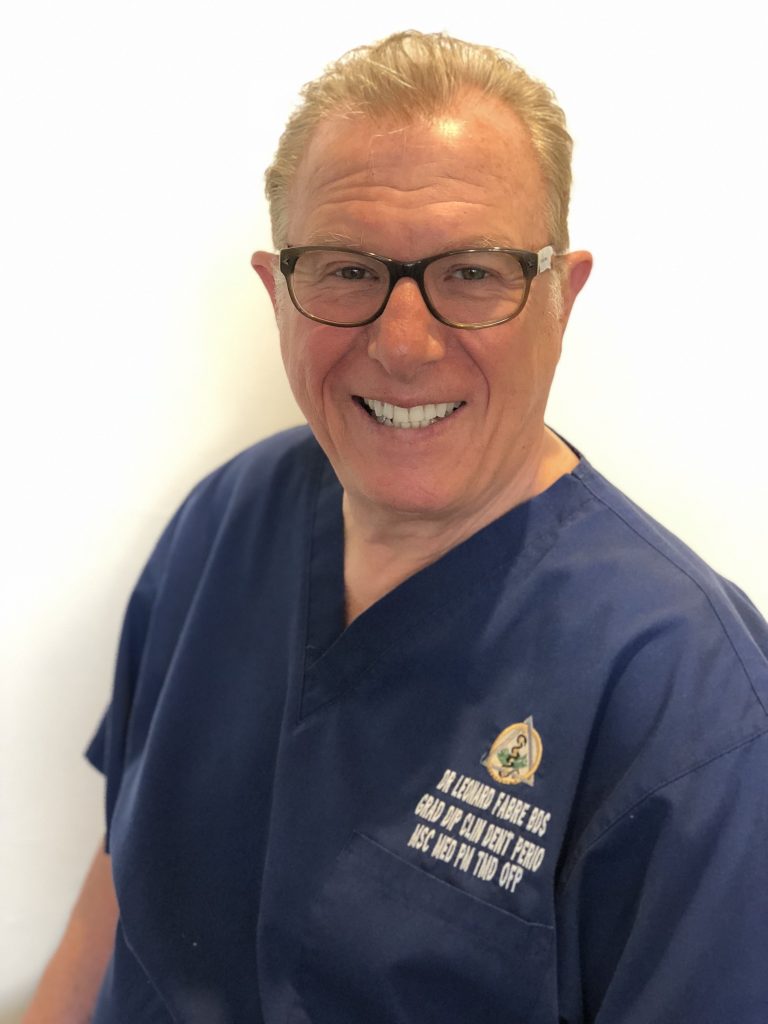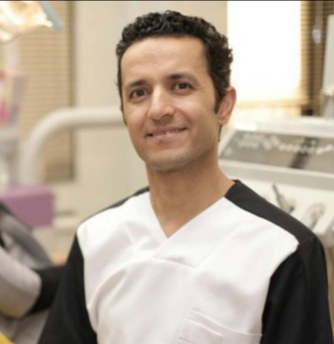 Dr Sanati graduated in 1995 and since then has been practising in Tehran, Sydney and Newcastle. He completed his Master of Implantology from Geothe University, Frankfurt in 2013. His special interests include implants and restorative dentistry.
His hobbies include football, tennis, skiing and Xbox. He is environmentally conscious and an obsessive recycler, even recycling tea bag paper tags. He also spends a lot of time volunteering at a special needs hospital in Tehran.
Nicole started her Dental Hygiene career after enlisting in the Royal Australian Air Force. After completing her service in the RAAF, she furthered her studies and training by completing a comprehensive two-year Diploma of Dental Hygiene course in Adelaide, South Australia. Nicole has now been working as a Dental Hygienist in Private Practice for 18 years.
Nicole enjoys treating patients of all ages. She specialises in providing professional and gentle preventative dental care.  She is competent and very experienced in all aspects of preventative dentistry which includes – Comprehensive assessment of your oral health, scale and cleans, diagnosis and treatment of periodontal (gum) disease, fluoride treatments, tooth whitening and preventative fissure sealants (for children with newly erupted adult molars). She will assess your oral hygiene and provide you with helpful advice and instruction to specifically suit your needs.
Nicole has two beautiful teenage daughters who keep her up-to-date with all things 'on trend'.  She enjoys playing field hockey in Broadmeadow and Maitland, and has a very cute Bichoodle dog called Cleo.
Nicole is an integral part of the 246 Dental team.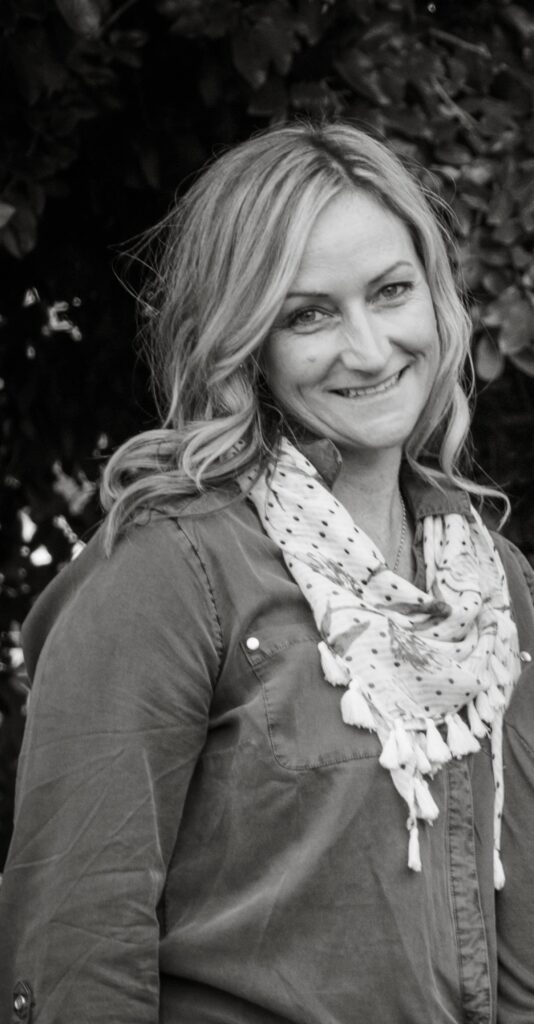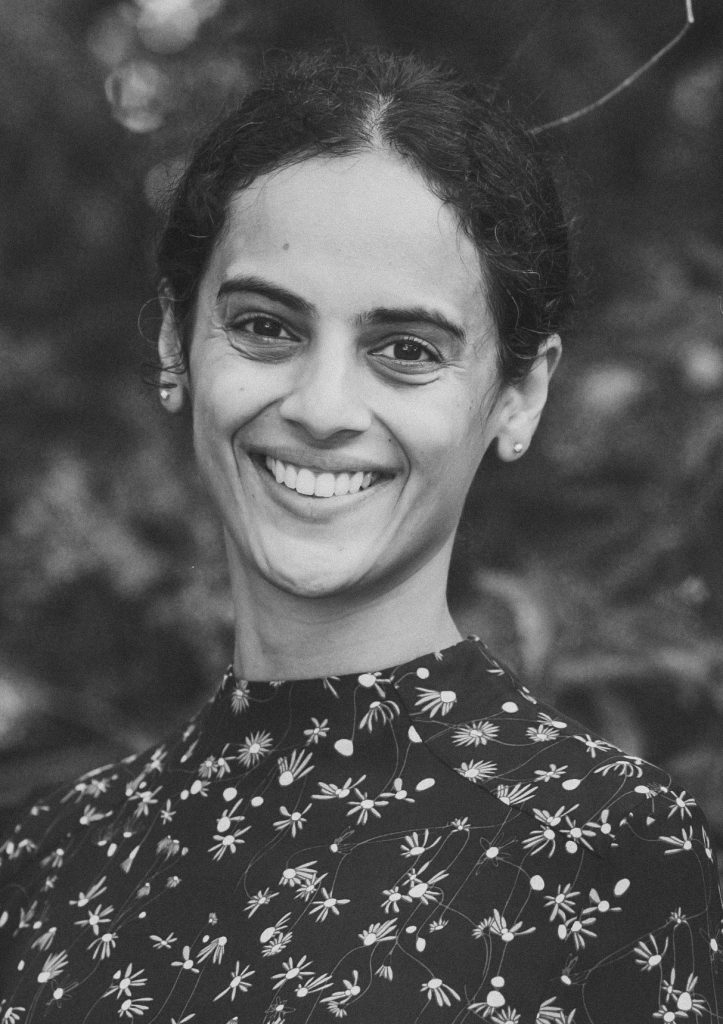 Rachana is the practice manager at 246 Dental bringing on board all of her expertise from the years of experience in the corporate world.
Rachana has a Master of Business Administration, a Bachelor of Engineering and a Diploma of Professional Coaching with the Australian Institute of Professional Coaches. She is also an internationally certified Social and Emotional Intelligence Coach and Trainer. She worked for over 12 years for large corporates in roles varying from IT programming, business analysis, product development, project management and leading teams prior to joining 246 Dental.
A yoga teacher and a volunteer with the Art of Living Foundation, Rachana conducts various programs teaching yoga, meditation and stress relief techniques.
A busy mother of 2, when she is not working, she loves gardening, travelling and spending quality time with her family.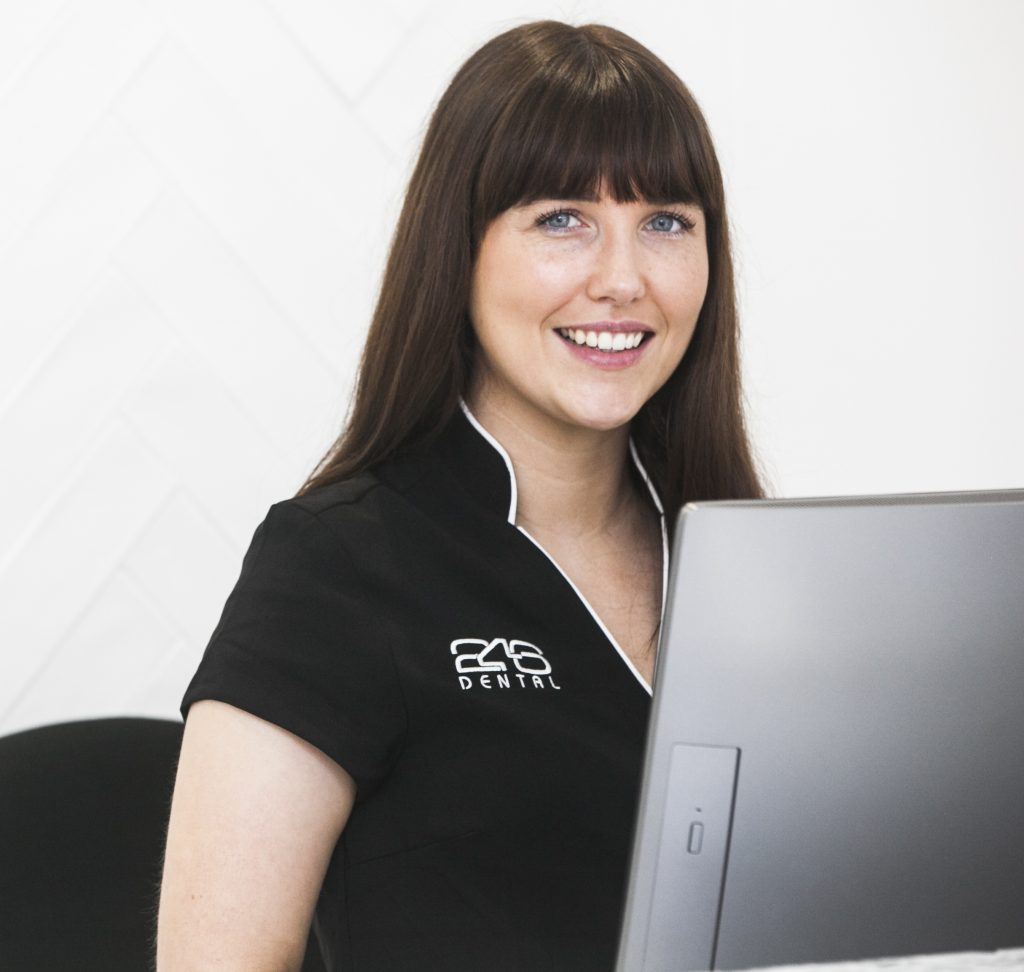 Hannah, our main receptionist by role, does just about everything at 246 Dental including dental assisting.
Hannah started working in dental in 2009, and worked in Sydney for a few years before moving back to Newcastle to be close to her family.
When not at work, Hannah enjoys drinking coffee, cooking vegan food, attempting to garden and being outdoors.
Lived in Newcastle her whole life, raised in a big European family, 1 of the 4 girls, Mary has always loved being around people, making them happy and laugh most of all. She works hard and strives to learn and grow and learn new experiences along the way. She loves to be outdoors and be active, whether it's at the beach swimming or playing tennis.
She joined the team at 246 in early 2019 as a dental assistant and has been a treasured member of the team since then.